The Loose Caboose BBQ
1.3 km
26403 Preston Ave Spring
Please click on our website link below to place your to-go order.
---
BBQ, Burgers and Beers are always on tap at The Loose Caboose, but they are known for their crawfish! Serving crawfish from the first weekend in February to Mother's Day weekend in May.
Live music every Saturday and Sunday! We have a generous patio and indoor seating as well.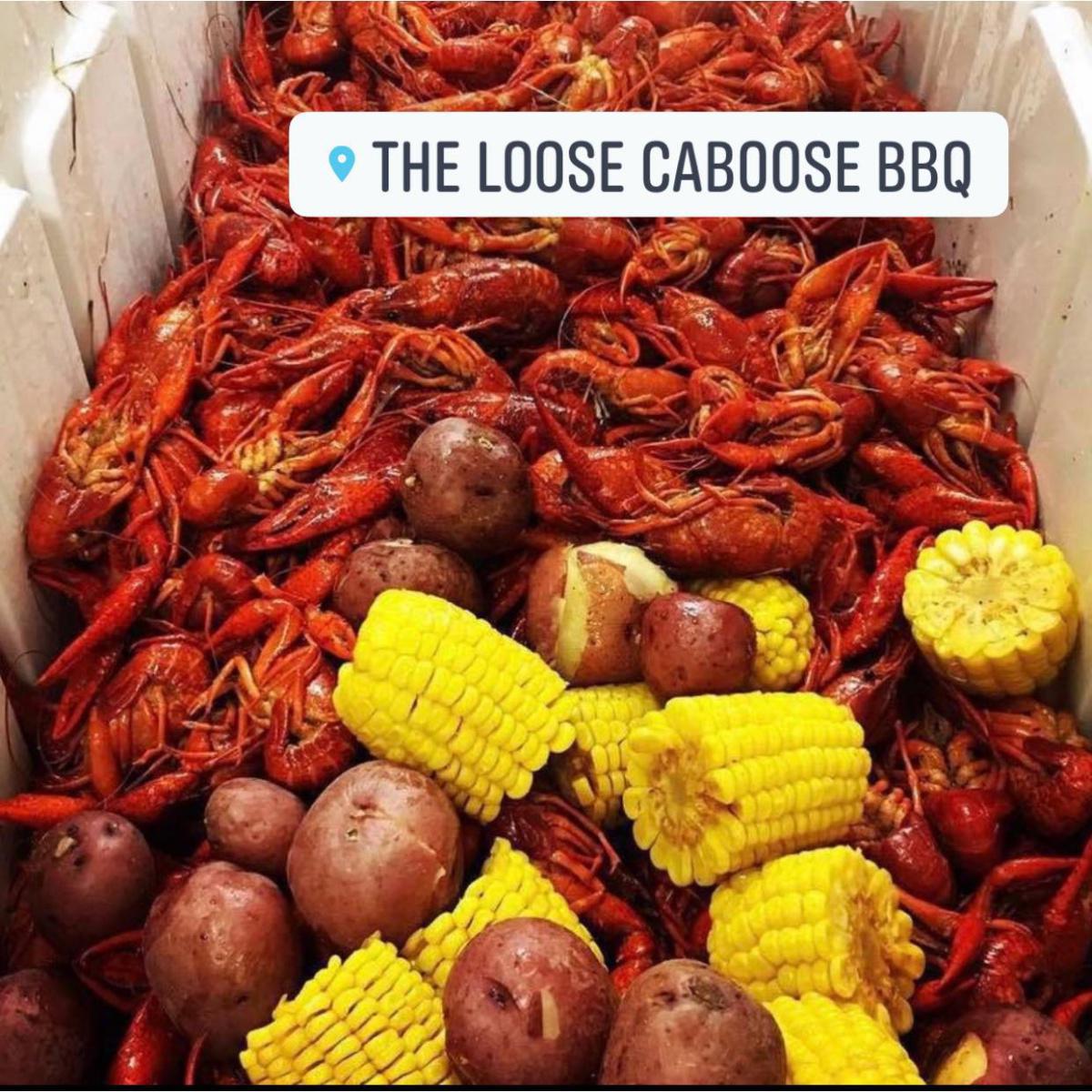 There is no where else around that has these fried delicacies all year round! Funnel cakes to deep fried Oreos - we have your dessert! And for the meat eaters we've got you covered with smoked turkey legs and sausage on a stick.
Hours:
Monday: Closed
Tuesday - Thursday: 11am-6pm
Friday: 11am-8pm
Saturday: 11am-10pm
Sunday: 11am-8pm