Achieve Dance Academy: 4:30pm - 8:15pm
A Needle and Thread: 10am - 5pm
A Brief History of Old Town Spring
Spring, a picturesque shopping village today was once a bustling town, populated by farmers, railroad works and sawmill laborers. Spring's agrarian roots date to 1837 when German immigrants sailed into Galveston and moved West to places like Spring where land was plentiful and cheap. The railroads cam also, in 1900 two lines stretch through Spring from Houston north. Supposedly, railroad workers gave Spring its name by declaring that the season changed from winter to spring when workers laid tracks through the town.
Public Restrooms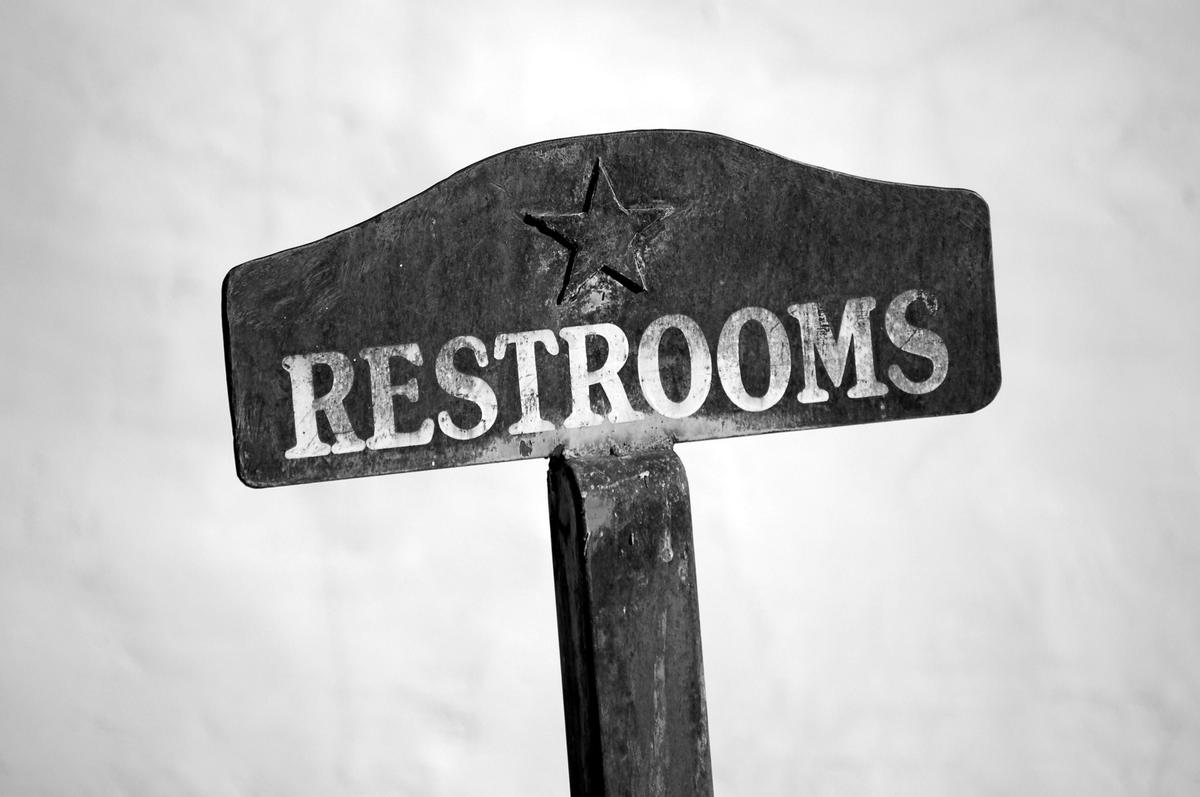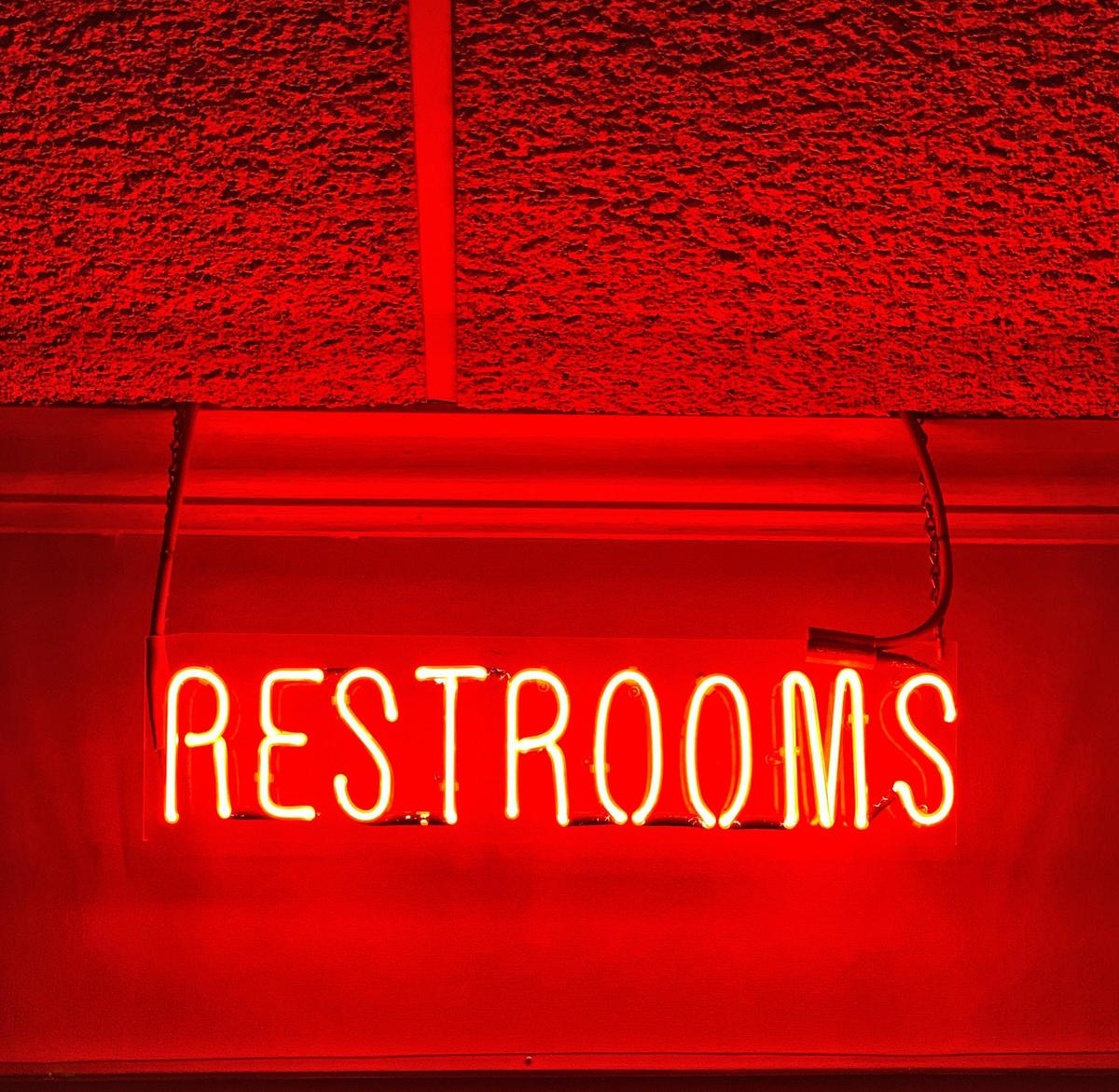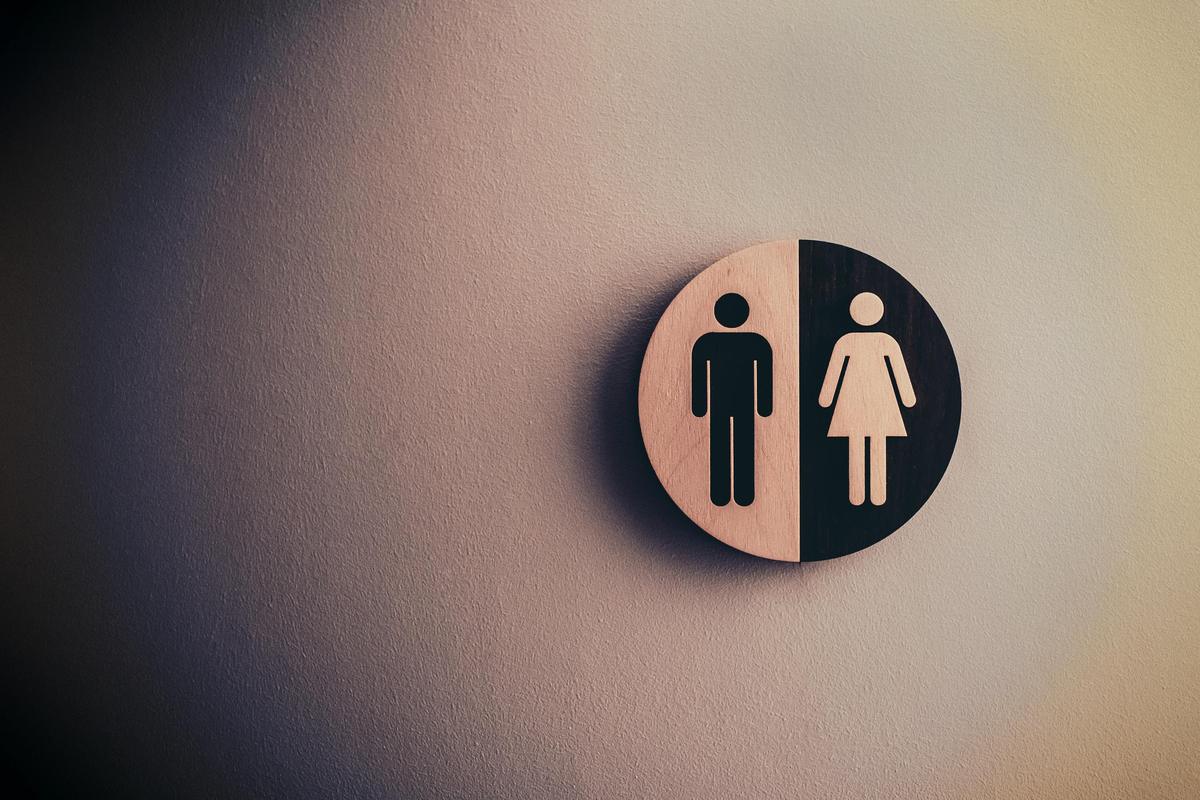 Parking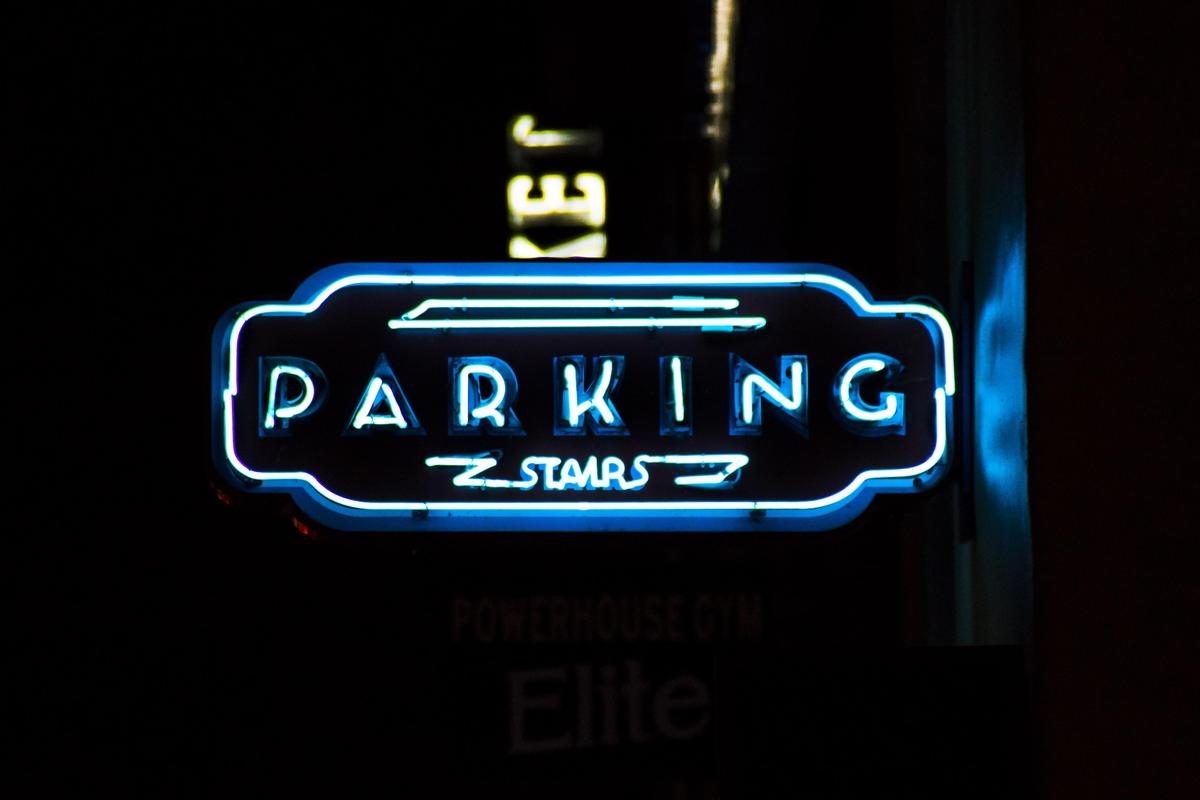 Preston Ave & Spring School Rd Spring
ATM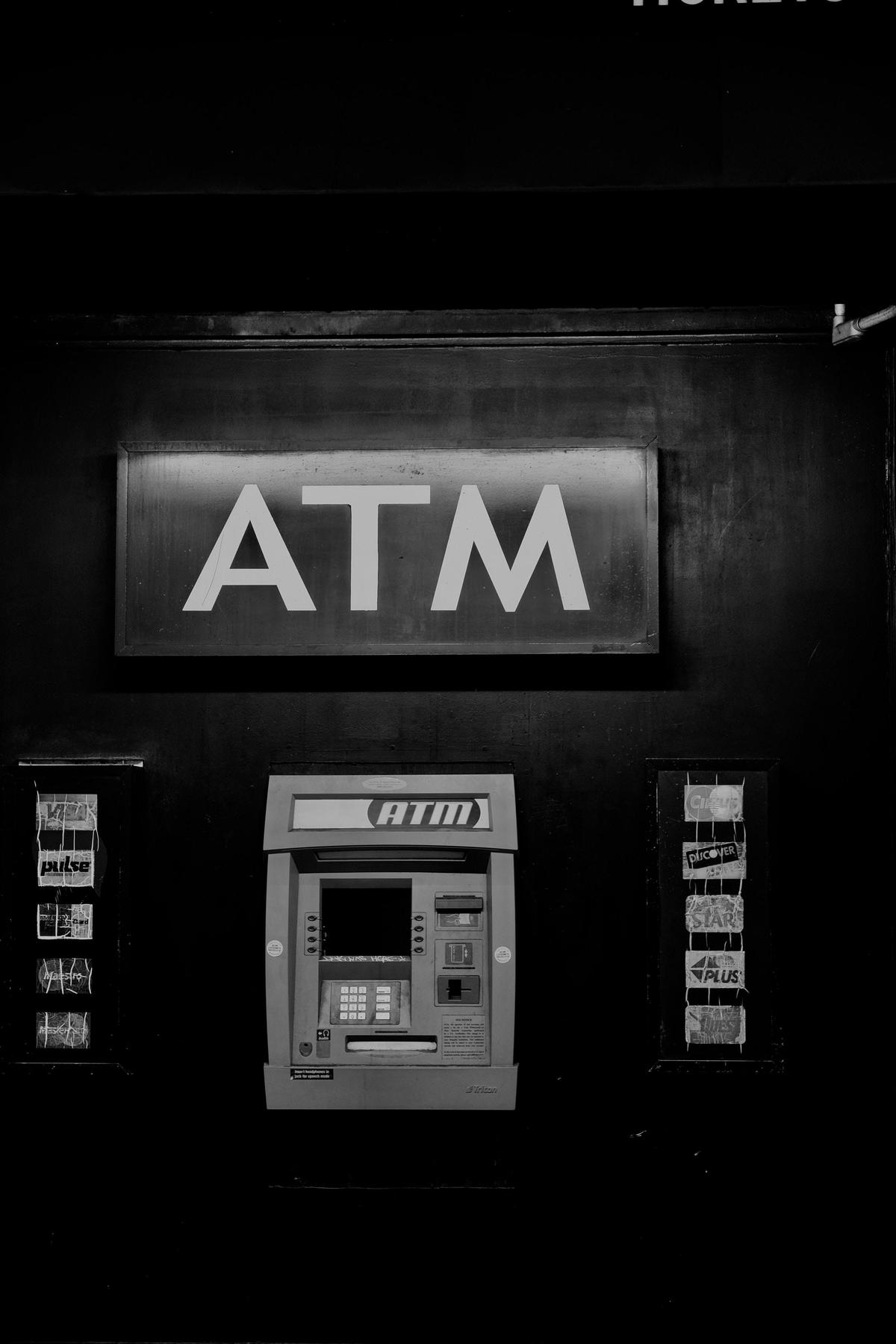 ATM - Inside Spirit Quest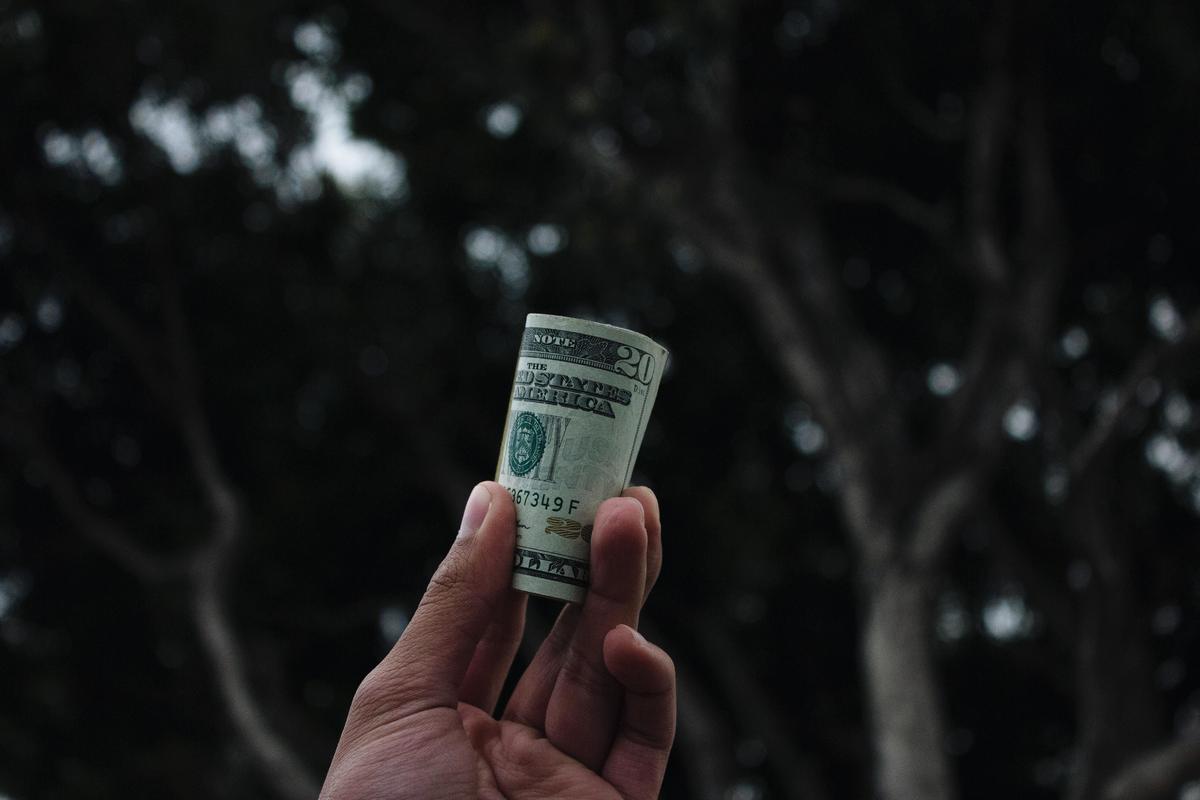 617 Spring Cypress Rd Spring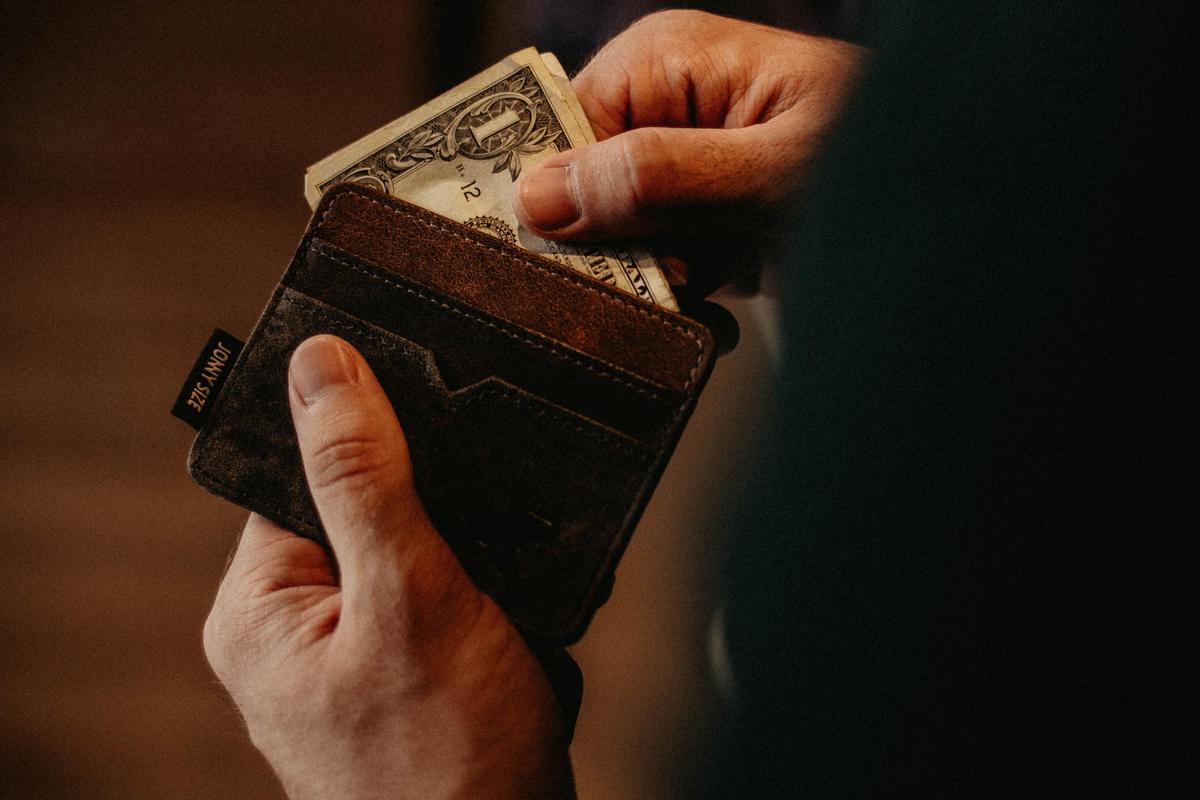 1000 Spring Cypress Rd Spring

24
Sep
From 07:00 PM to 10:00 PM
Sunday Brunch Build A Board
Cheese and Chocolate Queens

Pop! The Bubbly Weekend Long Event

14
Oct
From 02:30 AM to 06:00 AM
Boos & Brews where ghost tour and pub crawl meet.

28
Oct
From 06:00 PM to 10:00 PM
Annual Trick or Treat Event
Old Town Spring Shop Events