Pierce and Belle at Home
222 Gentry St Spring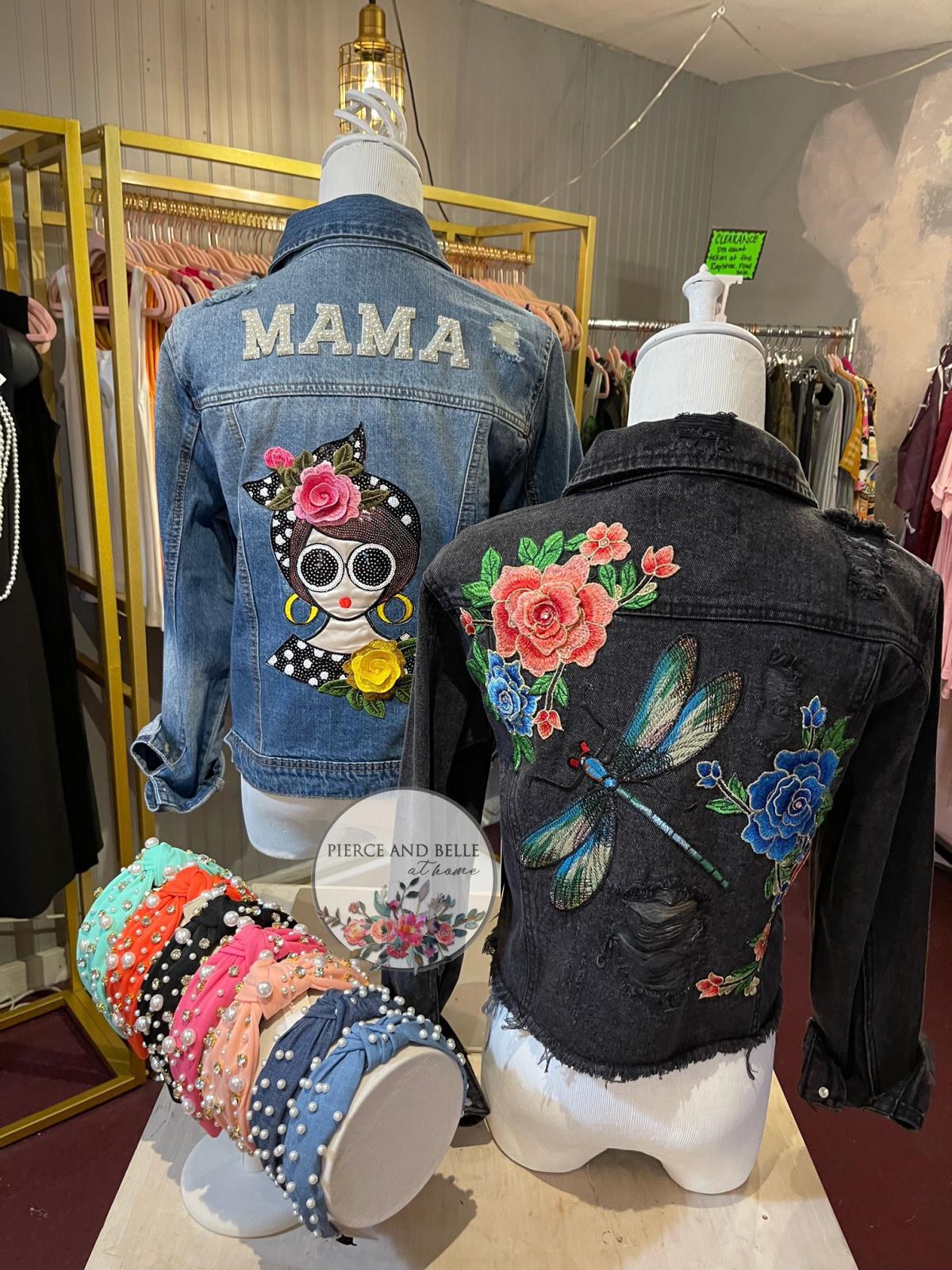 Welcome to Pierce and Belle at Home we are glad you are here! In our boutique you will find hand selected vintage, repurposed, and reproduction pieces for your home along with gifts, clothing and accessories.
You will find Pure Integrity Soy Candles, Greenwich Soaps, Duke Cannon, Jordan's Skinny Syrups and much more inside. We are sure to have a little something for everyone.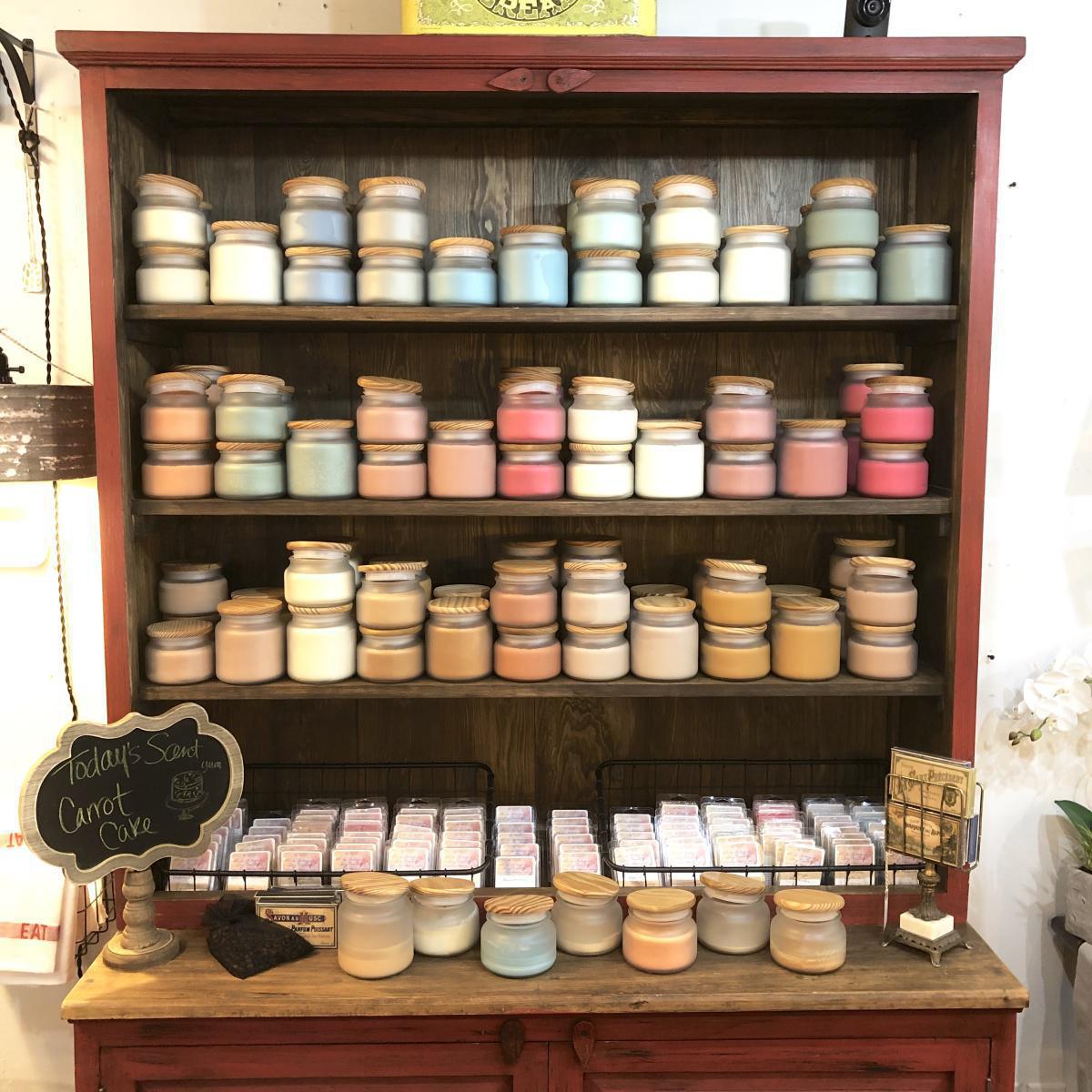 We're in love with Pure Integrity Candles.
There are so many reasons to love these hand-poured candles, but the first one is that they're made with soy wax, so you can safely burn them in your home. That's a no-brainer for us, but what about the smell? Well, we've got that covered too. These candles are highly fragrant and come in a variety of scents that change seasonally.
We're also into recycling! Bring back your candle lid (clean of course) and receive $1 credit per lid you return! We send them back to Pure Integrity, they sanatize and reuse on the next batches of candles! Win win for everyone!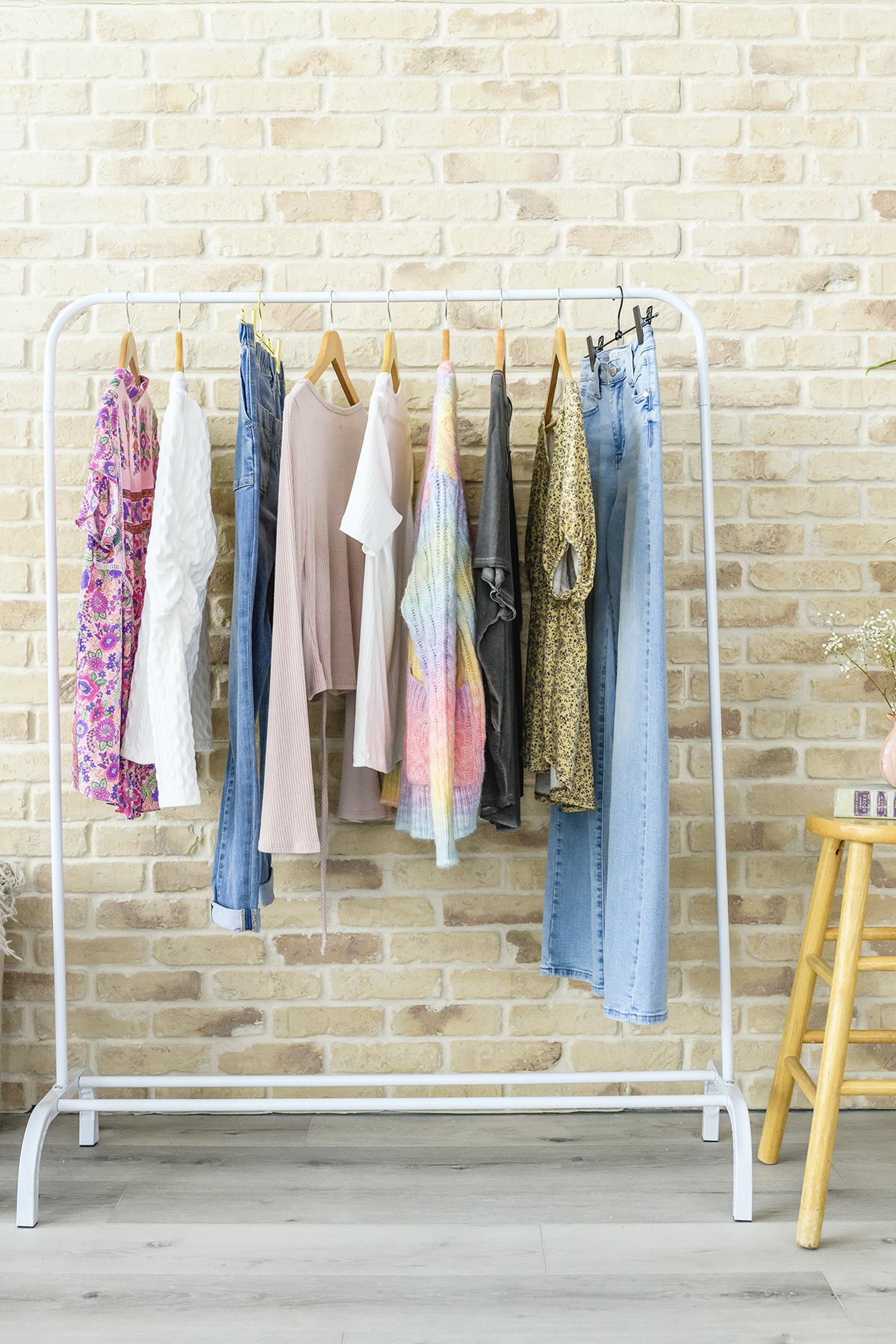 We know you love denim, and we want to help you find the perfect pair of jeans for your body type. That's why we offer a range of sizes and styles so that anyone can find their perfect fit.
We believe that every body is a good body, and that's why we select our jeans in a size range from tall to petite. We want you to feel comfortable and stylish no matter what your height or shape, and we've got the denim for you.
Stop in and shop our selection of Judy Blue Denim, Risen and our newest 1822 Denim. They are priced well and the perfect amount of stretch - we can't wait to see you and find the perfect jeans for you.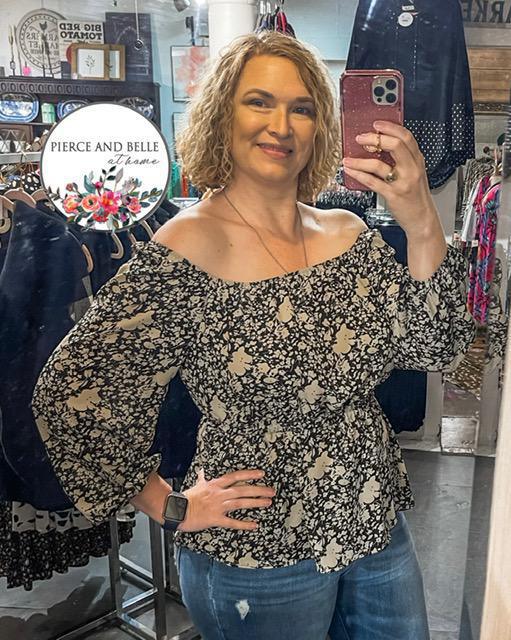 With experience running a boutique brand store, owner Anne, has a passion for clothing, shoes, handbags and more. We specialize in sizes small - curvy 3X. We want every woman to feel their best. Anne's focus is finding as much American made as possible. You will find many of the clothing items are made here in the US! We are also very proud to carry the Susan Shaw line of jewelry which is made in San Antonio, TX! New arrivals launch weekly! Stop by to see what's new!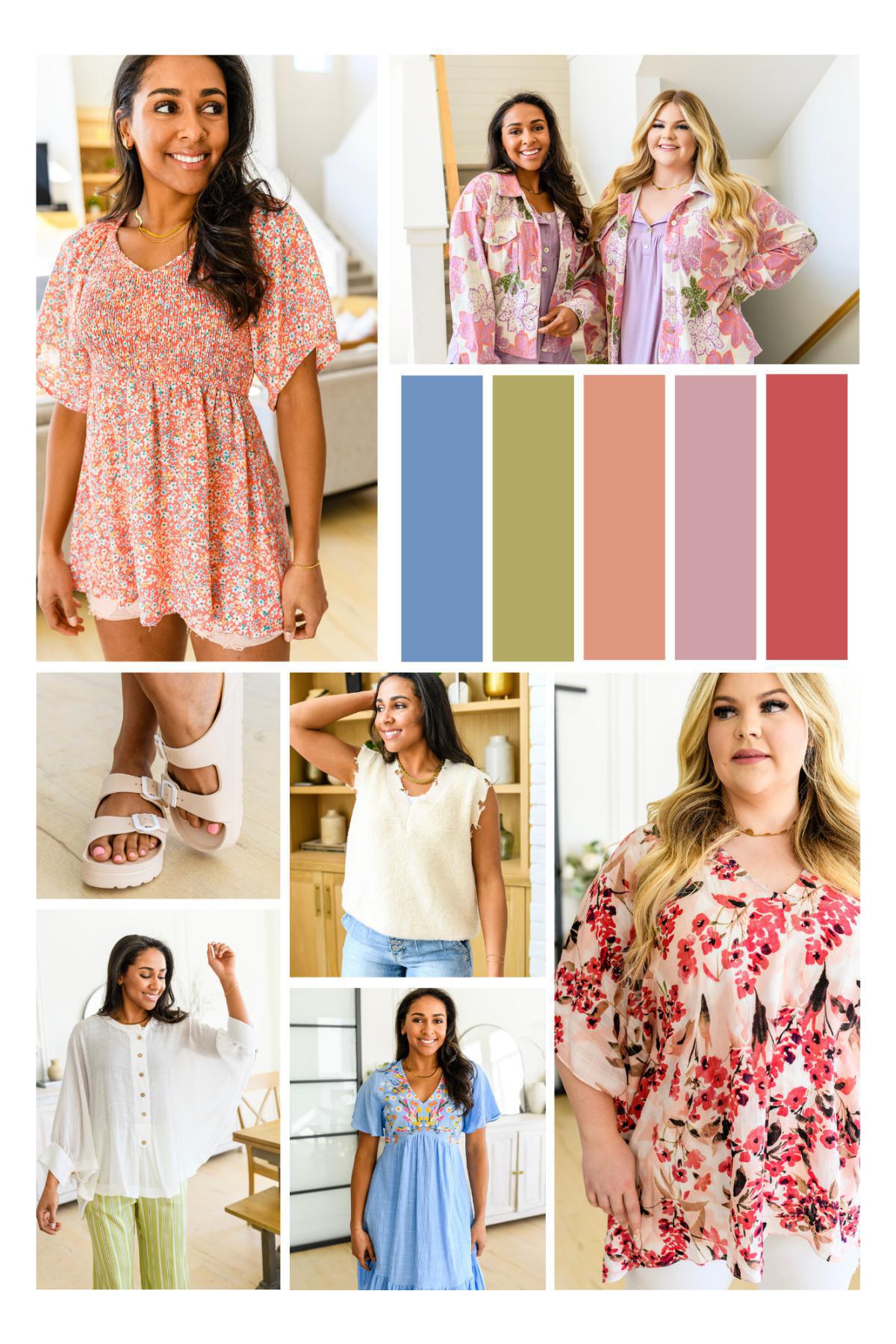 We understand that not everyone fits into a size 2; that's why we've made it our mission to procure clothes that you'll love wearing—no matter what size you happen to be. With comfort in mind, we select our pieces so they're easy on your body while still looking great!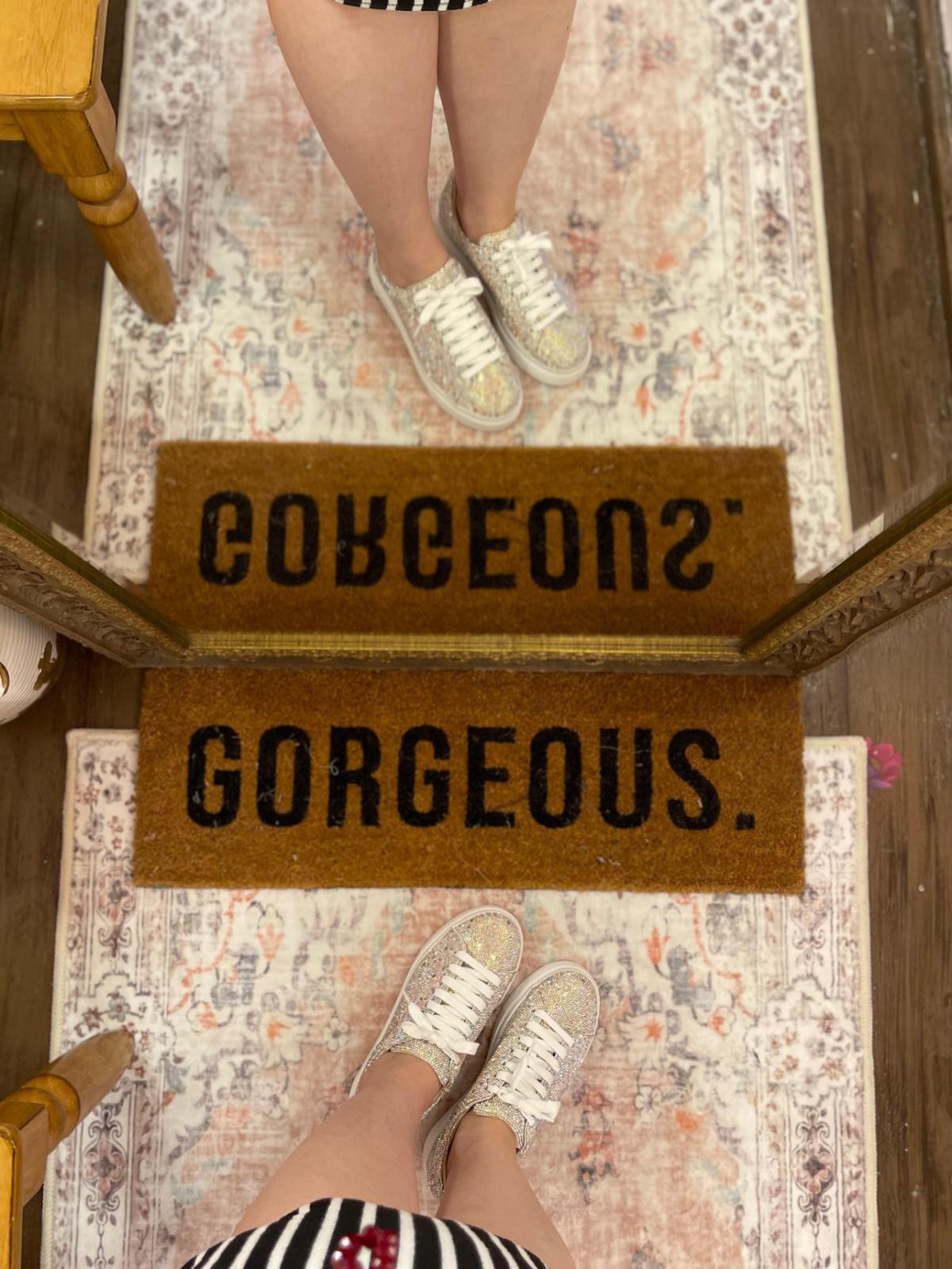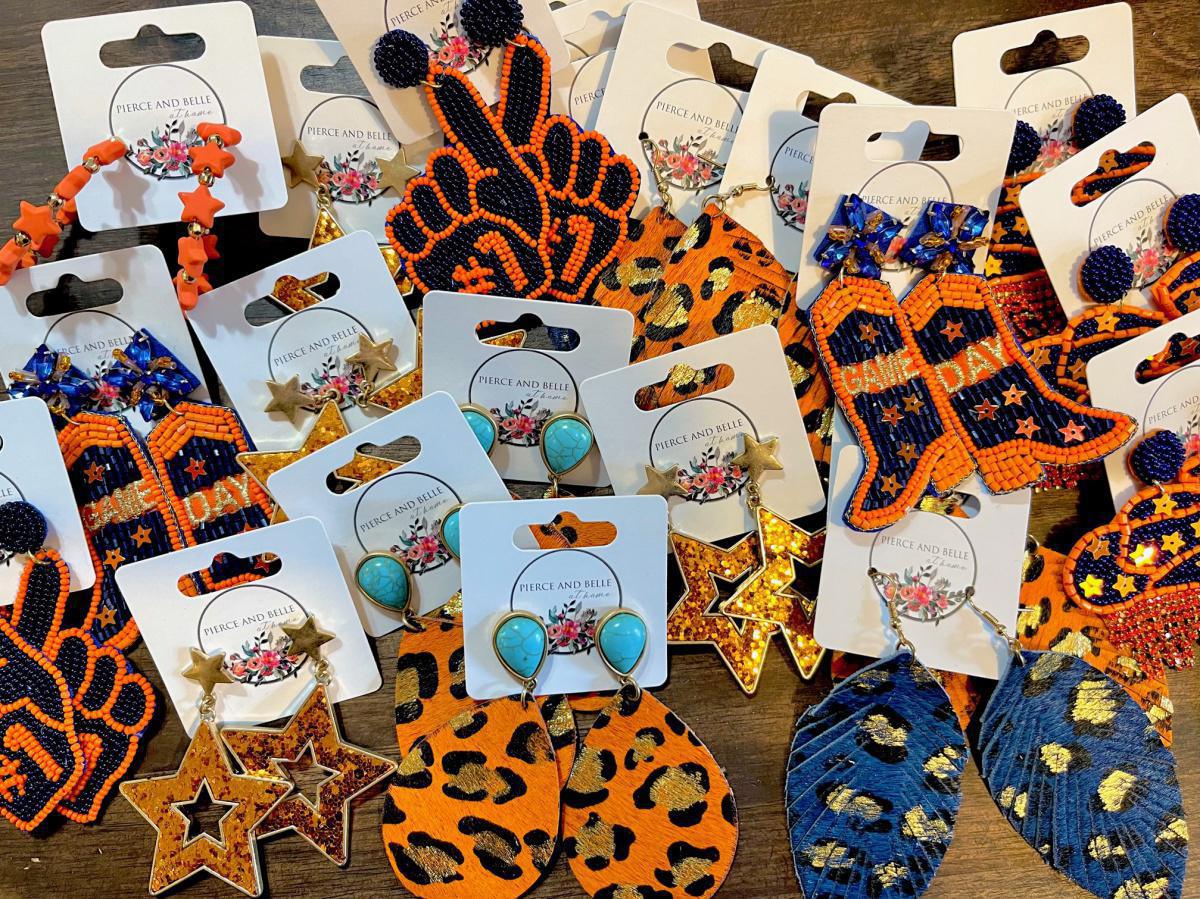 ---
Store Hours:
Monday: Closed
Tuesday - Saturday: 10am - 5pm
Sunday: 12pm - 5pm
---
2023 Old Town Spring App Supporter
clothing, ladies, wear, bra, bralette, bras, online, shoes, boot, bootie, boots, shoe, sandal, sandals, sneaker, sneakers, sequin, top, tops, shirt, shirts, plus, curvy, plus size, size, curvy size, curvy lady, dresses, dress, lounge, jewelry, gold jewelry, necklace, earring, bracelet, ring, bling, graphic tee, tees, judy blue, jeans, denim, 20W, size, home decor, candle, candles, mugs, tumblers, syrup, wax melt, class, jacket, blazer, kitchen, cups, t-shirt, tshirt, risen, shu shop, guitar strap, ahdorned bags, bag, purse, handbag, messenger bag, wallet, leather, mug, tumbler, syrups, wax melts, melts, classes, jackets, blazers, cup, t-shirts, tshirts, bags, purses, handbags, messenger bags, wallets, denim, jackets, custom jackets, yellow box, bling sneakers, bling sandals, skinny syrup, 1822 denim, risen jeans, duke cannon, candles, snarky, snarky mugs, mug, graphic tees, graphic