Advanced Shooting Solutions
406 Main St Spring, TX
Advanced Shooting Solutions is a Veteran owned and operated firearms retailer specializing in custom handgun modifications, high end AR builds, precision bolt action rifles, and specialized Class 3 items. We understand that you can go to any typical gun store and buy a gun, so that is why taking the time to listen and understand your vision is so important in our process. By combining great customer service, performance, technology, custom machining, and distinctive coatings AS2 will create a solution that will be the envy of those around you.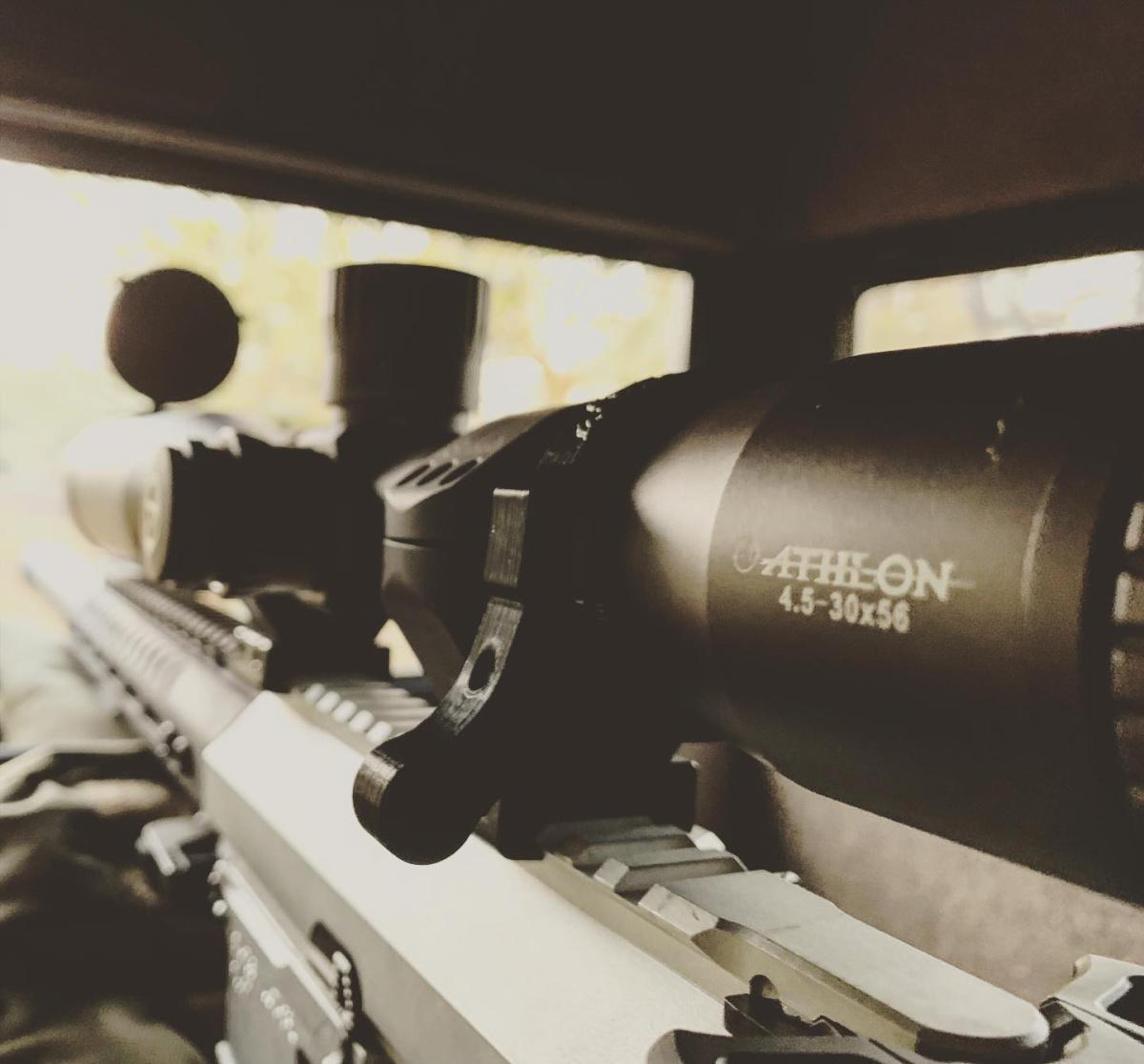 TAKE YOUR ABILITIES TO THE NEXT LEVEL
Your dream weapon does you no good without proper training in the medium for which the tool is designed. Our offerings include basic safety and handling (all ages), LTC Course (License To Carry), personal protection inside the home, personal protection outside the home, and long range shooting courses (pistol and rifle).
---
Store Hours:
Monday: Closed
Tues-Sat: 10am-7pm
Sunday: 10am-5pm
---
2023 Old Town Spring App Supporter