Art Glass Jewelry & Boutique
315 Gentry St Ste A2 Spring, TX
Artist handmade fused dichroic art glass jewelry. High quality professional jewelry at affordable prices. My wife, Lin, and I (Barry) produce professional high quality handcrafted fused dichroic glass jewelry. We cut, shape, and layer glass. It is then fired until fused at around 1400F. The dichroic glass gets its brilliant gem like look from a high tech process where a fine coating is applied to the glass by the manufacturer. Dichroic reflects one color and transmits another. It is what occurs in nature with opals and peacock feathers. The colors are permanent and will not fade over time.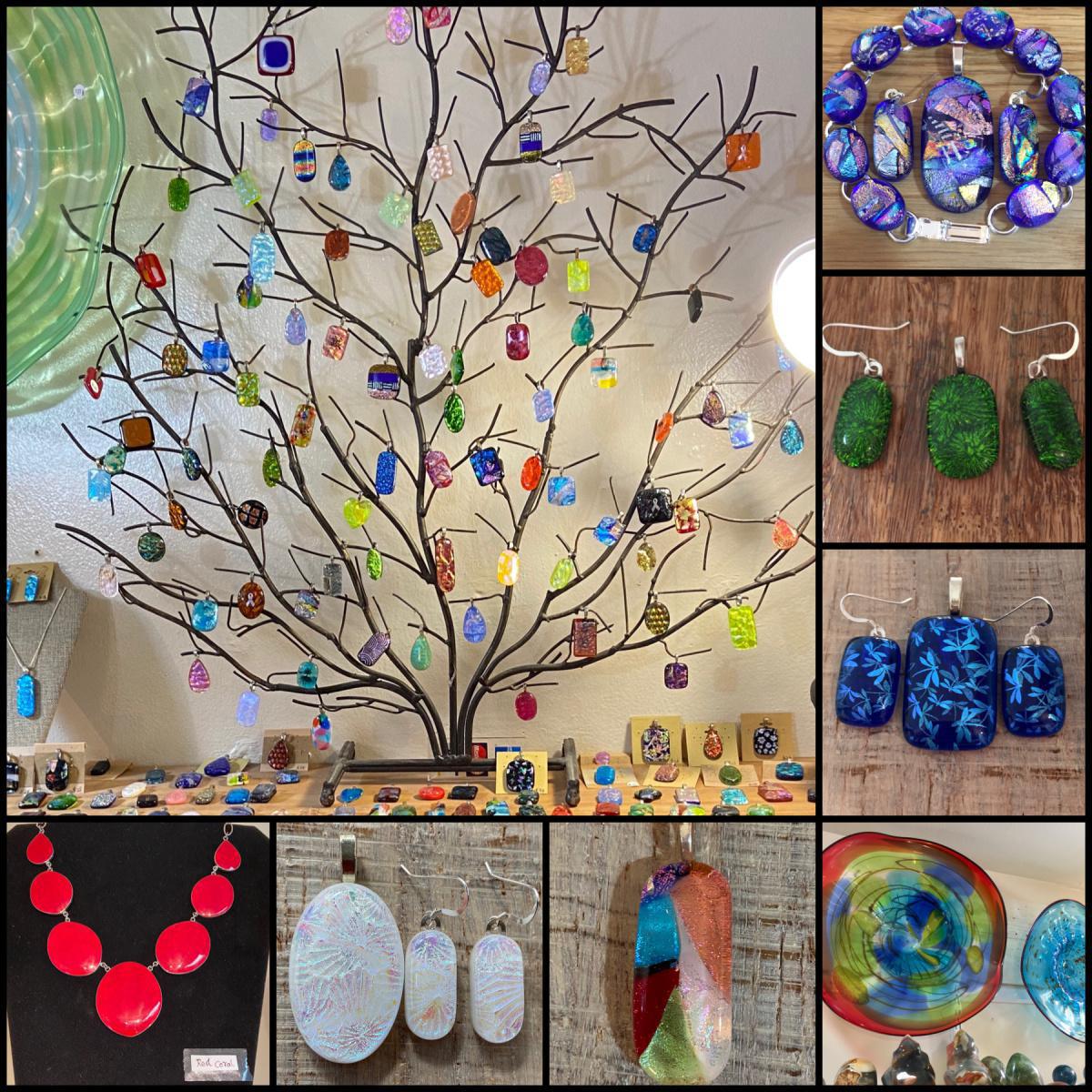 We accept custom orders and ship all over the world. The findings and bails can be switched between silver and gold at no additional cost.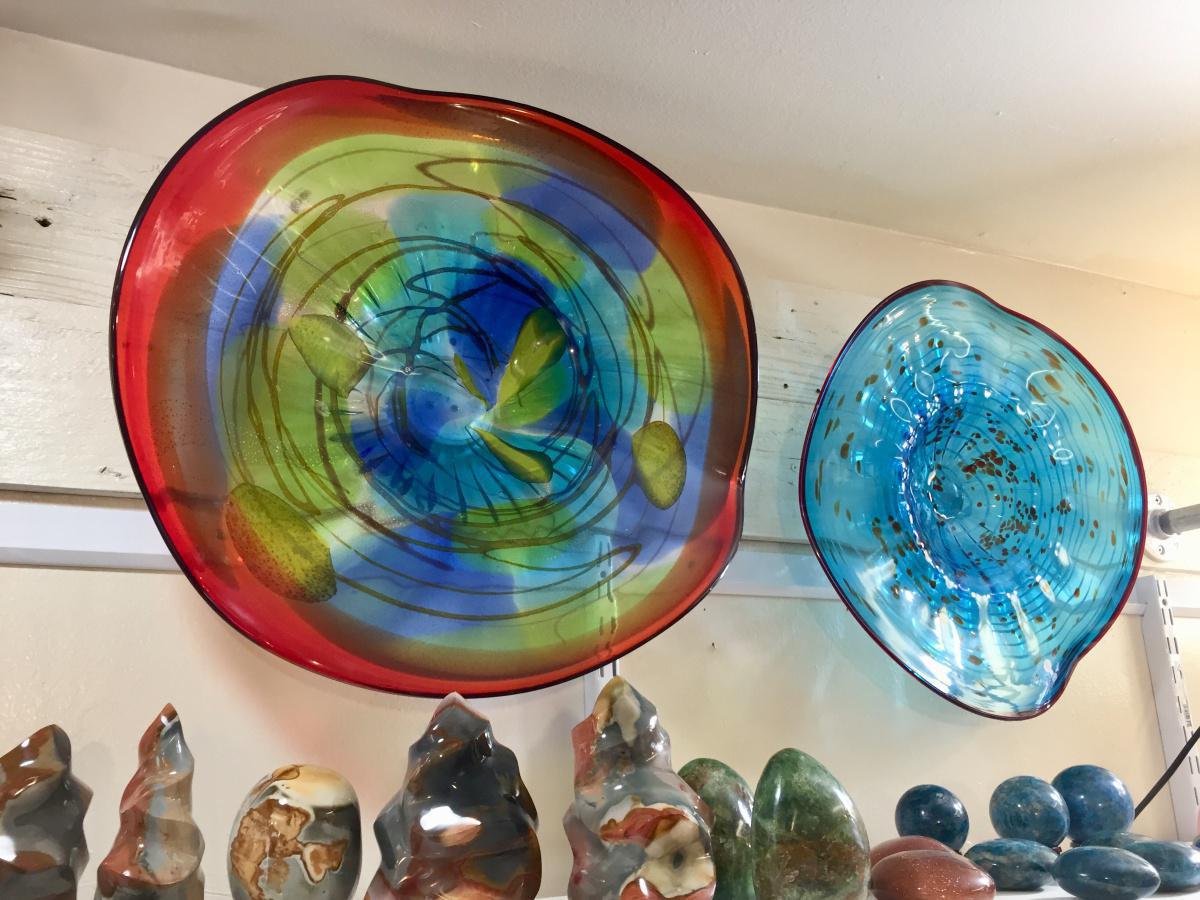 We also have an extensive collection of natural stones from Amethyst to Rose Quartz to Labradorite. All stones have natural imperfections such as mineral deposits or inclusions - making each stone unique - no two will ever be alike.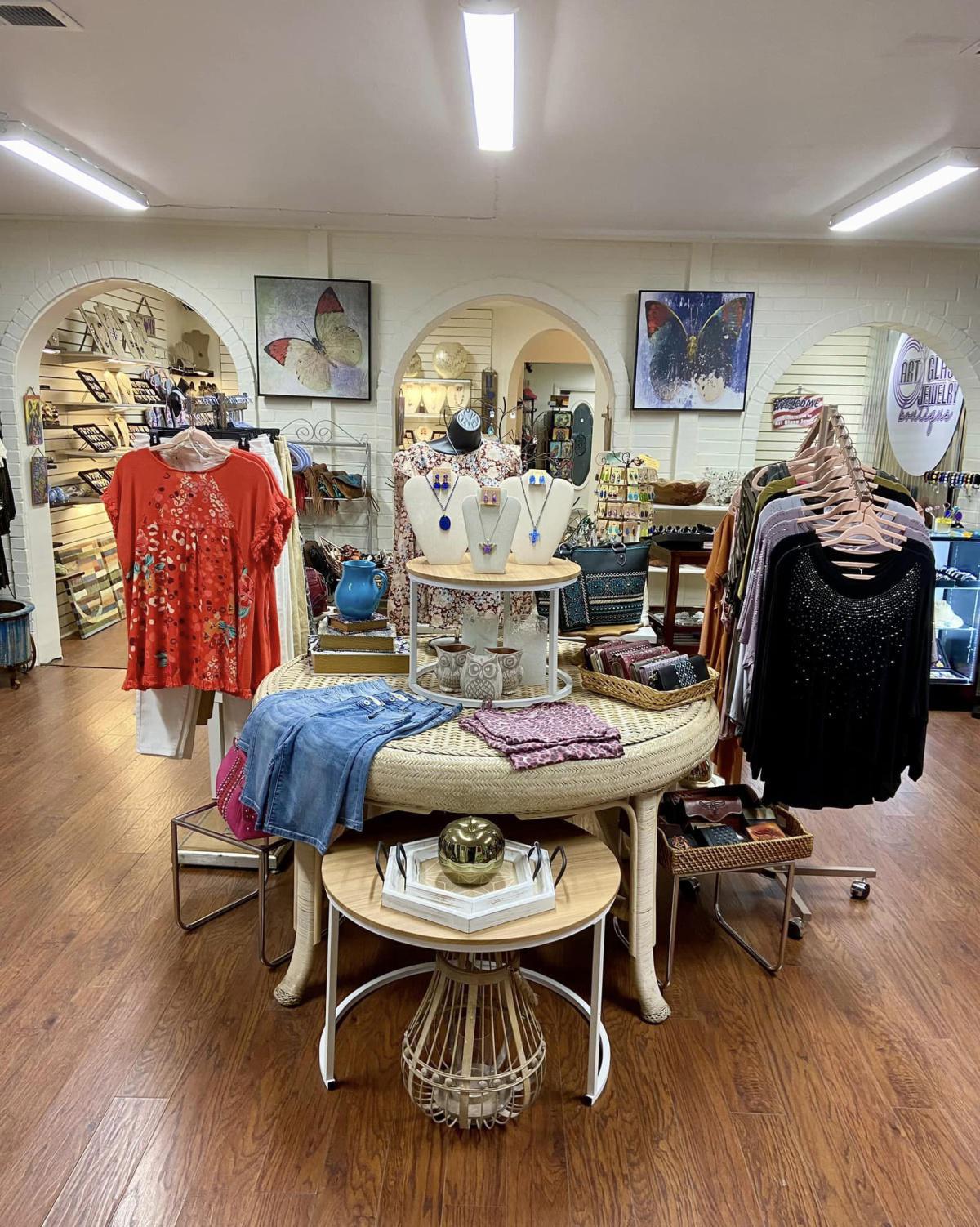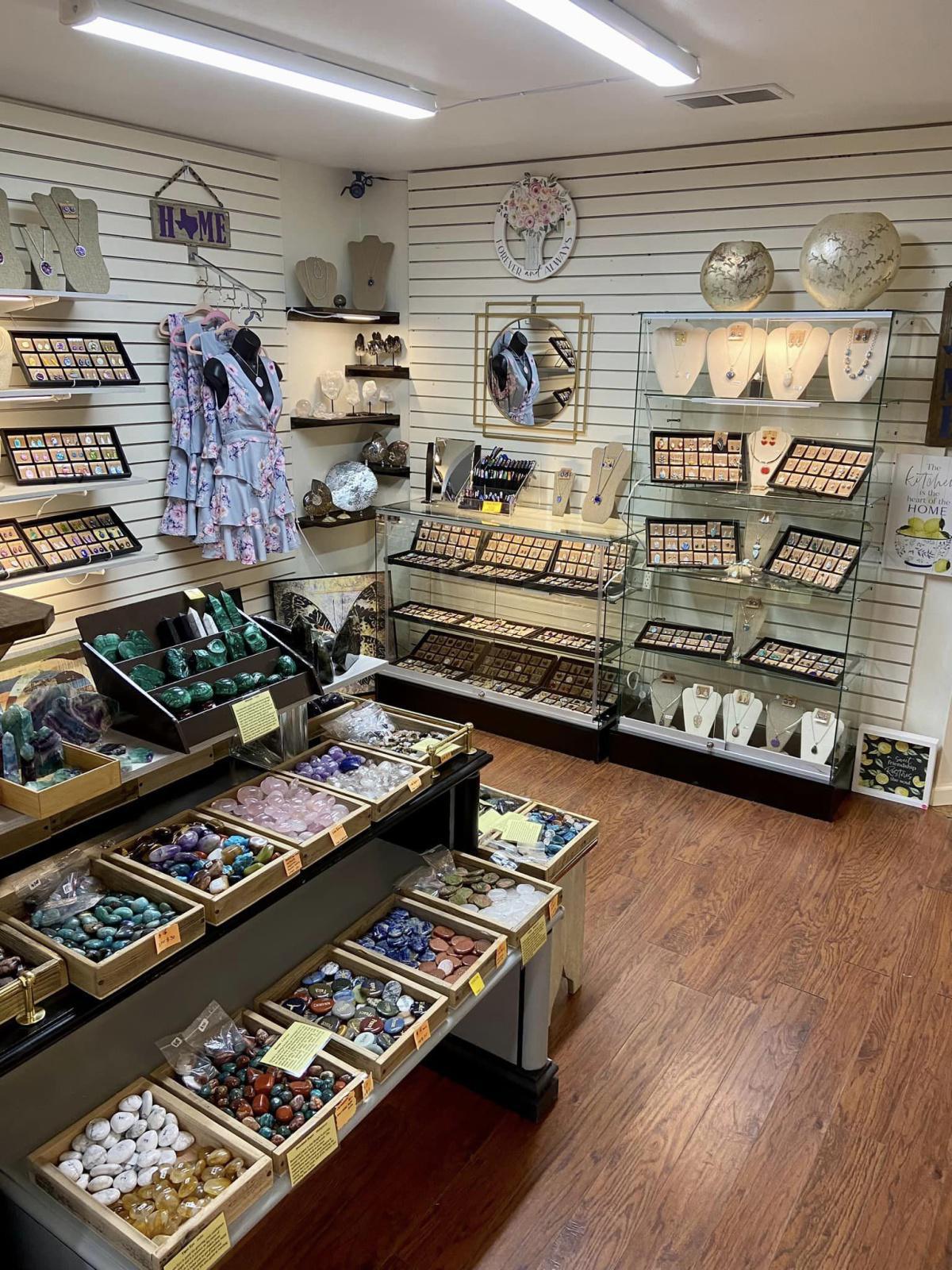 Store Hours:
Monday : CLOSED
Tuesday - Saturday: 10am - 5:30pm
Sunday: 12pm - 5:30pm
---
2023 Old Town Spring App Supporter
clothing, dresses, dress, pants, top, tops, caps, hats, cap, hat, shirt, shirts, hair clip, jewelry, necklace, earrings, earring, stone, stones, rocks, vase, home decor, vases, ladies, art