Connie's Bath Shack
211 Midway St Ste. E Spring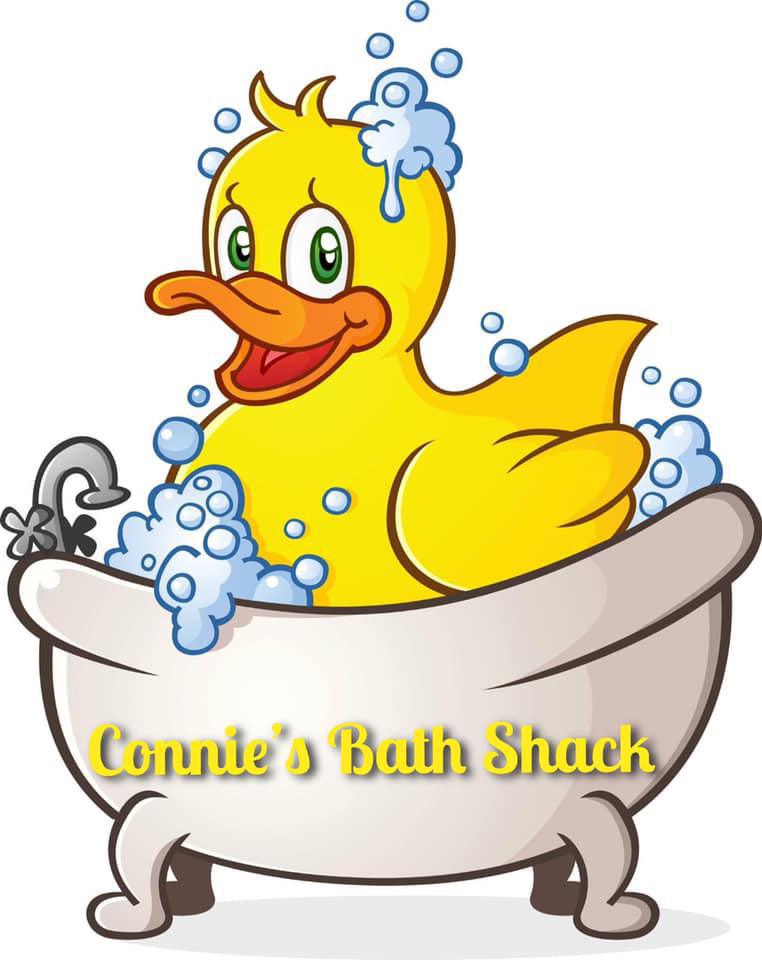 Starting NOW we will open for business. Following the Governor's guidelines we will limit the number of customers in the shop to 3 (we have such a large store 😄). Store hours are 11-4 and we will have contactless checkout and hand sanitizer, both inside the store and outside the store. Of course we will still have our online store open as well as curbside pickup. Let us help you to keep the germs away. Looking forward to seeing some wonderful faces again today.
---
Connie's Bath Shack is a unique store featuring Connie's Handmade Bath and Body Products, including handmade soaps, lotions, salts, scrubs & bath bombs as well as the largest selection of Rubber Ducks you will ever see. Want a delightful bath, stop by and check out the Salt Mine, where you can can mine your own bath salts & Bubble Bath. We also have a good selection of bath products for your favorite 4 legged friend. And we haven't forgotten the man in your life either. We have a great selection of manly scents, shaving creams and beard oils. ​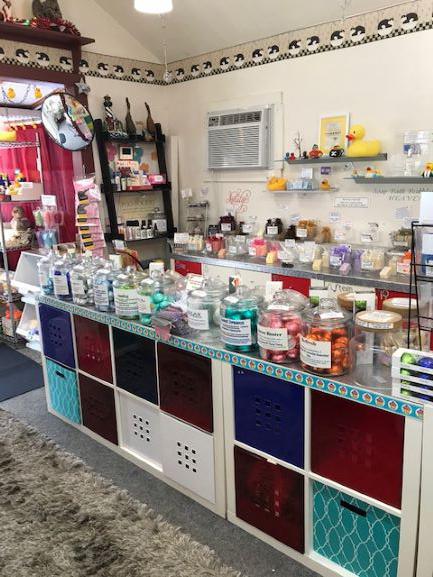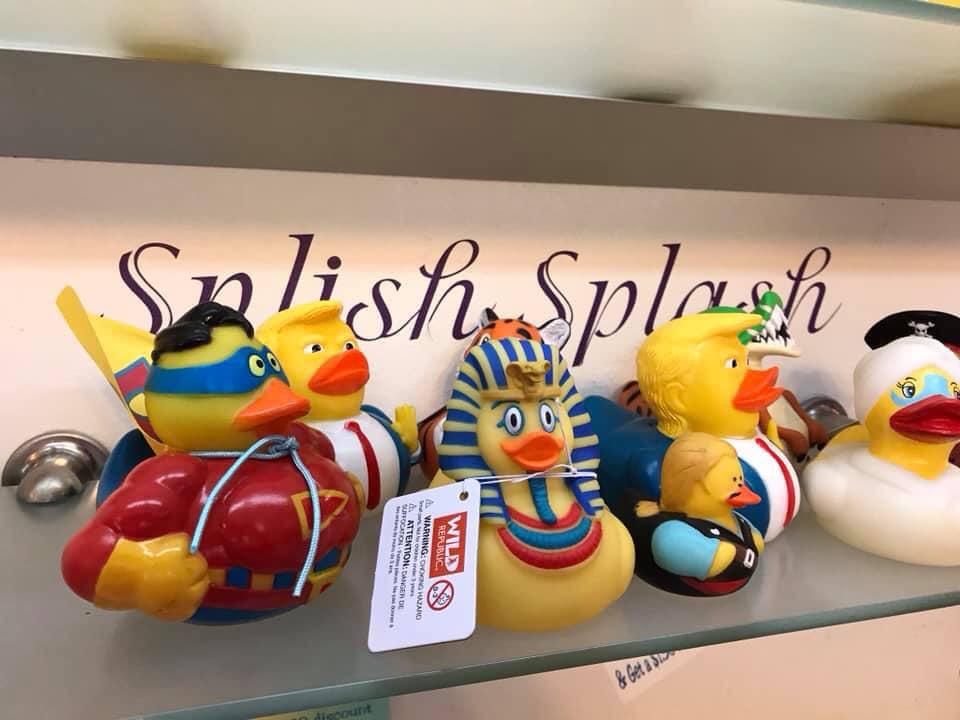 The largest selection of Rubber Ducks you will ever see. Check us out for our loyalty offers!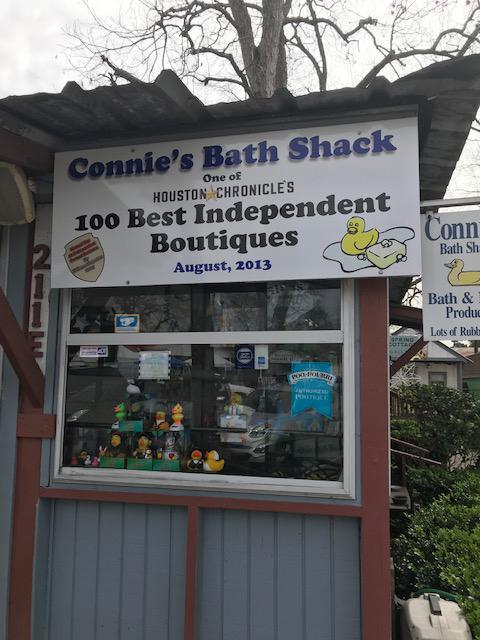 Store Hours:
Monday: 11am -3pm
Tuesday - Thursday 10am - 5:30pm
Friday & Saturday: 10am - 6:30pm
Sunday: 12noon - 6pm