Jj's Closet - New Location!
322 Gentry St Spring, TX
Jj's Closet is a luxury brand reselling boutique located in the historic Old Town Spring, Texas. We specialize in preowned, authentic luxury purses with a variety of styles and brands to choose from.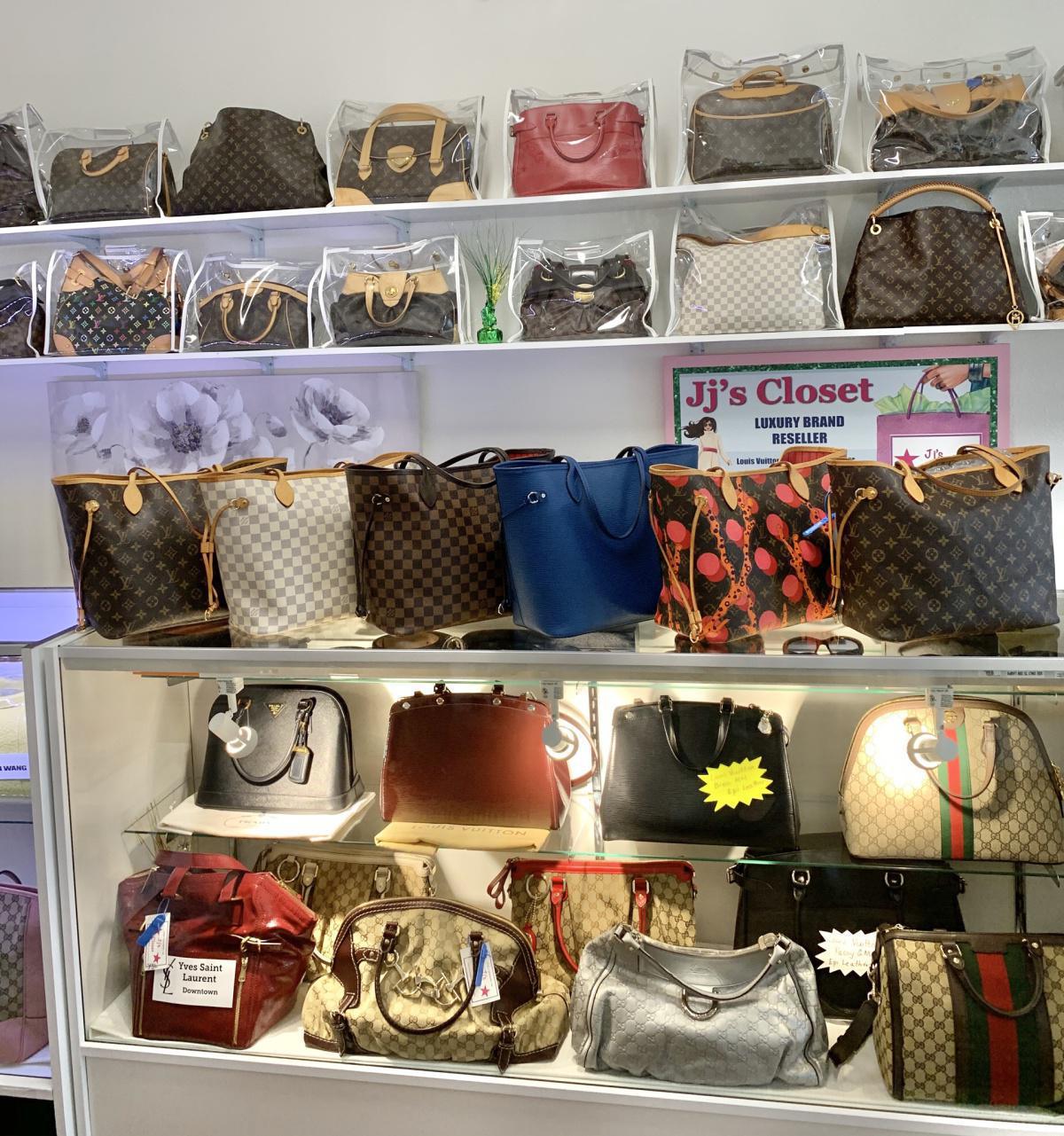 From Louis Vuitton to Gucci and Balenciaga,
From Burberry to Fendi and Prada!
And the most-coveted Chanel!
Store Hours:
Monday: Closed
Tuesday - Saturday: 11am - 5pm
Sunday: 1pm - 5pm