Welcome to Old Town Spring, a place to shop, dine and have fun for the whole family.
Old Town Spring is a historic town located north of Houston, outside of Beltway 8. Many of the original buildings, some over 100 years old, now house restaurants, art galleries, specialty shops and boutiques. There is a little something for everyone and weekly activities can be found in the events section.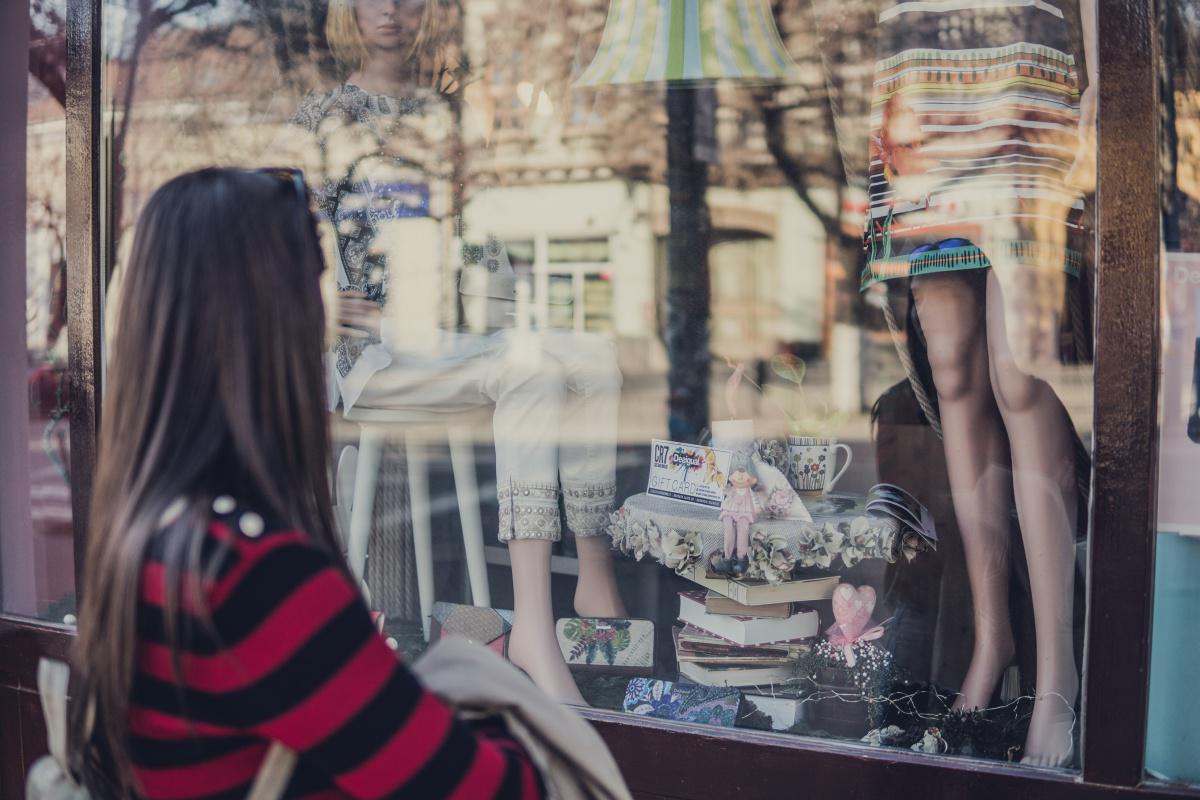 Most boutiques are open Tuesday - Sunday, 10am-5pm, with several shops open Mondays. Store hours vary from shop to shop, make sure you plan ahead or you'll miss that special something!
---
Ready to shop? dine? find events or add a little art and culture to your day?